Stay Ahead with Mosquito Prevention This Summer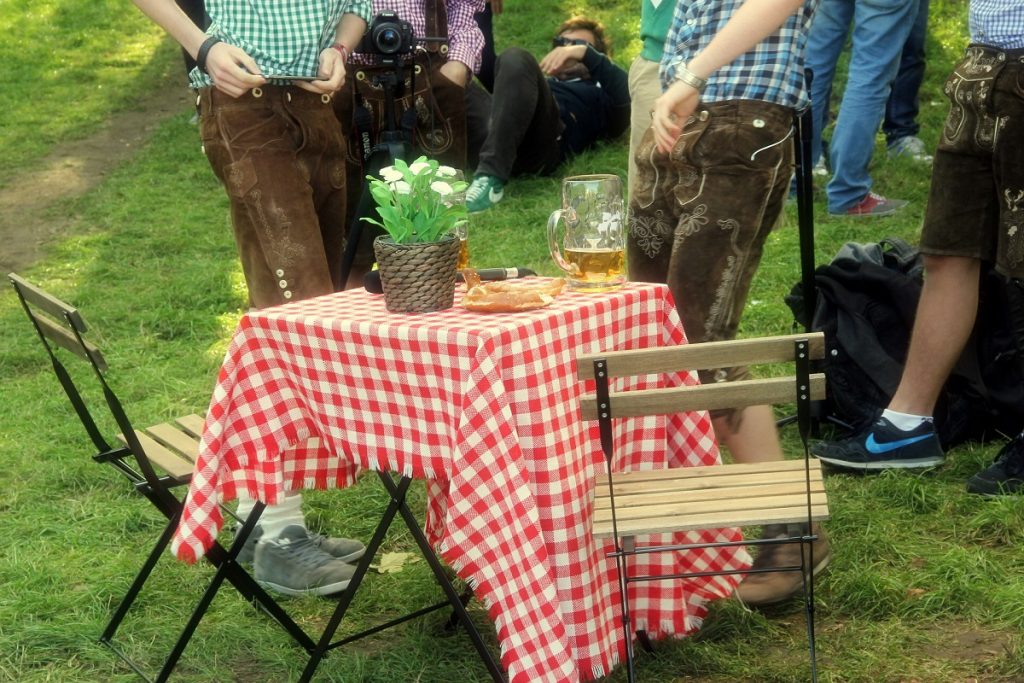 Make Your Summer More Enjoyable
As the days grow hotter and more humid, outdoor activities will expose you to mosquitoes. The more you're outside, the higher chance you have of mosquito bites. No one likes to feel those itchy and irritated bites over your body. But did you know that there's a way to have mosquito prevention in your own yard? Don't settle for being uncomfortable this summer.
Don't Limit Yourself
People like to use candles and citronella torches when they're outside during summertime. They sometimes work, but only to an extent. They look pleasing in your yard and provide a "summer feel", but they don't really do any damage to the mosquitoes. You need something that is going to have full control of your yard. The good thing is that there is more than one option for mosquito prevention. You shouldn't have to limit yourself for your own comfortability.
Misting System
Summertime is supposed to be about lounging around and enjoying the sun. The great thing is once you install your misting system, you can sit back and relax. The misting system is automated and you can schedule your system to go off when convenient. Also, the system shows signs of improvement immediately. The way the system works is once the mist touches the insect, it kills it. Essentially, you're killing the insect immediately. Constantly keeping your system going each day ensures mosquito prevention for your home. All you have to do is sit back and let it do its job.
Larvanator
In the Houston area, you're probably familiar with the amount of still water around the city. There's probably still water around your home. If you do have any, you probably have a lot of mosquitoes hanging around the area. This can be a problem. Luckily, with the help from a larvanator, you can prevent future mosquitoes from populating in your area. What you do is you place the larvanator in a drain around your yard. Then you let the magic happen. The larvanator traps larvae within the water and prevents future mosquitoes from reaching adulthood. After a while, you'll see the results around your home.
Backpack Spray
Maybe you like to take matters in your own hand. Hey, that's okay. With a backpack spray treatment, we spray the area every three-four weeks to keep insects away from your home. The spray helps keep future mosquitoes from entering within the barrier. All we do is strap it on and spray in the desired areas. This is a great way to help keep out mosquitoes before a big event or party.
Contact MosquitoMax For Your Mosquito Prevention
Do you want your yard back this summer? Then contact MosquitoMax to take the next steps to taking control of your home. Call us now at  or begin your first steps of treatment online. It's time to fix your mosquito problem and make the most of your summer.
Stay Ahead with Mosquito Prevention This Summer | MosquitoMax, Houston TX
---
---
---